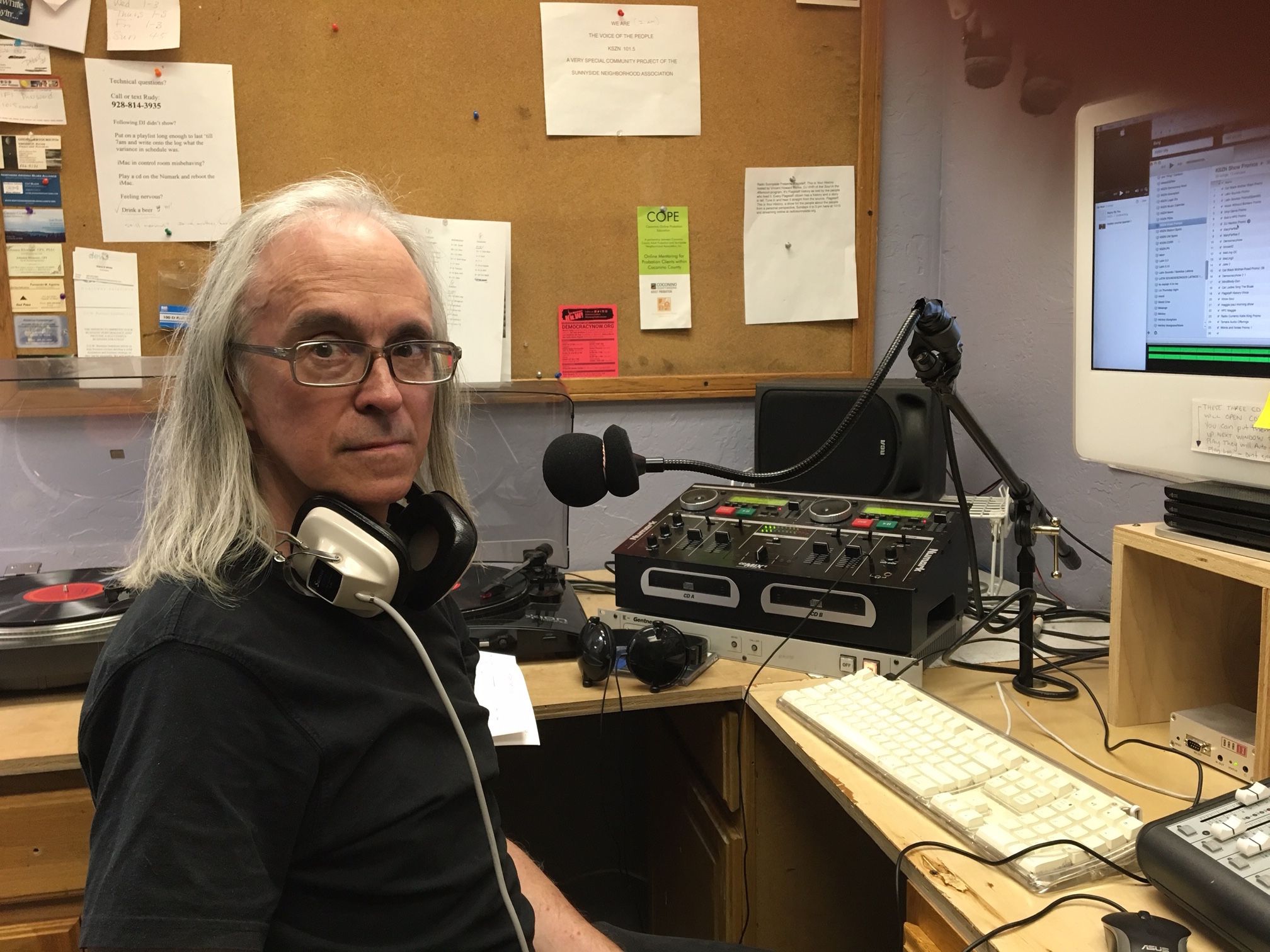 To mention a Beatles title, "Something New, Something New." What this is all about is I have been able to take advantage of an opportunity I found in a local newspaper from Flagstaff, Arizona called 'The Noise.' A community based radio station there put an ad in that said they were looking for people to host their own radio program. In other words, a DJ! This is something I had always wanted to do since I have always been a serious student of rock n roll and its many different genres. The chance to play some of the music I have always loved on the air was almost too sweet to believe but that's exactly what I am doing now.
My show is known as Throwing Light and airs every Monday at 3pm Mountain time on KSZN LP FM 101.5 It streams at radiosunnyside.org
In the hour from 3pm to 4pm I usually feature two artists of my choosing and talk about their careers, influences, personal lives and whatever else I can dig up.
So please stop by some Monday afternoon and have a listen. if you have a comment or thought about the music I'm playing please leave it here on the website on the comments page.
It always feels great to expand my musical horizons. It would be awesome to have you join me!