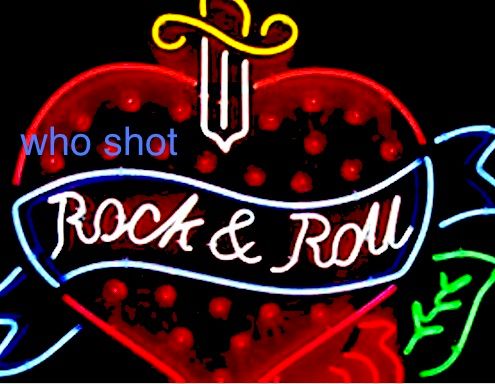 Remember how Going Steady with someone was such a big deal during those school days? Yep, I bet you do or maybe you're still in the midst of it. Cool. Well, I'm in the big midst of it now but on another level, a different idea. Now I'm Going Steady with three (3) steady dates a month! And we all dig each other a lot. Nobody gets their feelings hurt, nope, just the opposite, it's a blast.
I'm talking about two steady dates at the Full Moon Saloon, the first weekend of each month, and one steady date the Vino Di Sedona, every third Thursday of the month. These are two of the most popular music joints in Sedona. Excitement builds towards each show and the crowds are always a knockout!

I don't have a varsity sweater or class ring to exchange with my steadies but I certainly do give them all the attention they deserve!
So if you're in the hood or planning to be, make sure you drop by to say hi and/or share a smile.
You can also check out more details and fun stuff over at Facebook. https://www.facebook.com/timsored
Thanks.